Swiss quality implants installation at the best prices in Europe in just 72 hours!
Dental Tourism
Dental intervention in the service of beauty, health and personal satisfaction.
Take a few days off and return a smile on your face.
The most affordable Swiss quality implants in Europe!!!
Spend a few unforgettable days in Belgrade, a city rich in cultural heritage, delicious food, hospitality and friendly people, and the best night life.
We offer a full dental service treatment combined with tourism and cultural-historical range of our city.
Yours is just to enjoy, leave the rest to us.
Send us your request and within a couple of days our experts will find the best solution for you.
We will provide you with a complete service to our patients.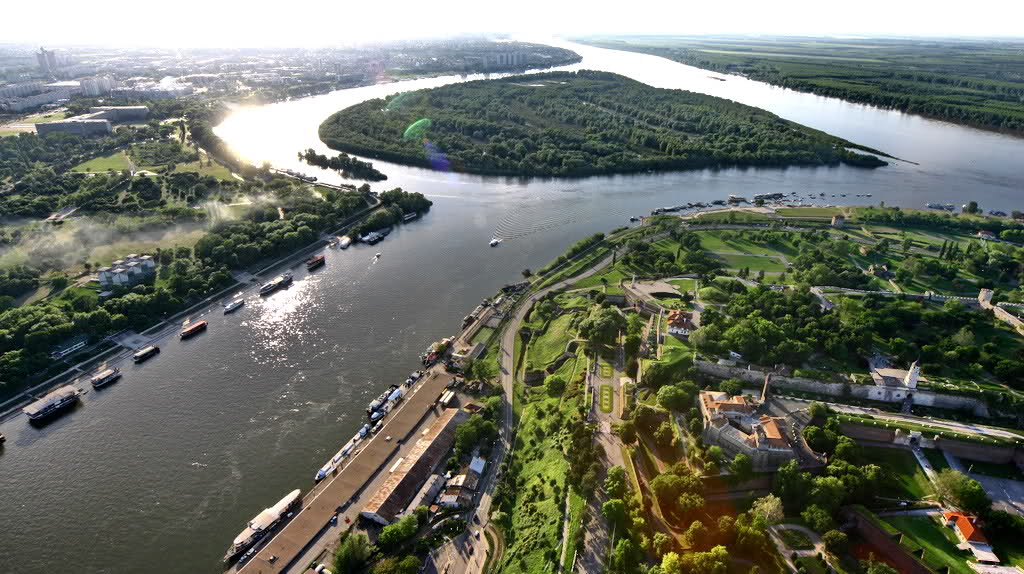 When you arrive at Belgrade, a member of our team will meet you at the airport or at the bus station. It's on us to provide to you comfortable transfer to hotel, which is located in the city center. After a break from traveling we'll take you to dental clinic where professional dentists and our team of doctors specialists work. Our team will be on your disposals during the whole stay. During the stay, in addition to the provided transfer from the hotel to dental clinic, we offer to you the opportunity to go for shopping, nightlife, or sightseeing Belgrade.
We will care about yours special diet due to dental treatment.
Diagnosis, dental intervention and all other dental services are held in modern equipped dental clinic. We use and apply only the latest generation of materials and supplies as well as techniques that allow accurate and functional dental intervention. All dental interventions are in line with EU standards.
The procedure is very simple while consultations are completely free.
– Fill out the contact form, where you will describe the problem you want to solved.
In addition, attach a digital snapshot of the upper and lower jaw (Panoramic dental X-ray – ortopan).
– Our team of experts will find the best solution for your problem and within 48 hours you will be contacted. In accordance with your schedule and availability we will arrange dates and duration of the dental intervention.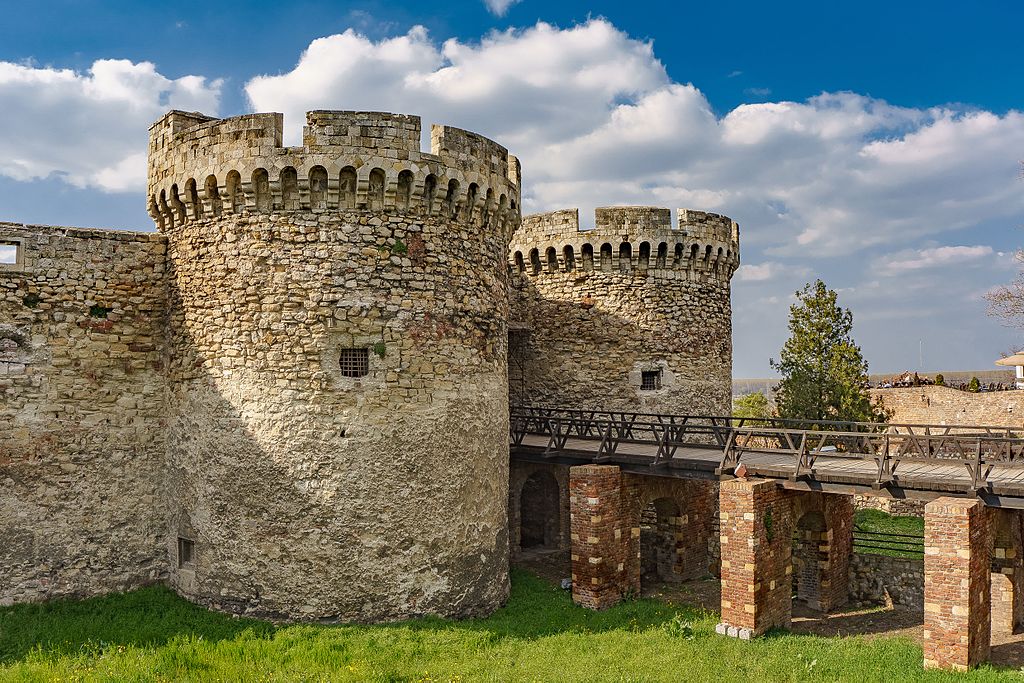 Our arrangement in addition to fast and high-quality dental services, and includes:
-Hotel
– Transfer from airport to hotel and versus versa.
– Transfer services during your stay in our city
GRAN EXITO D.O.O.
IHDENTAL Exclusive Distributor for Serbia, Bosnia & Hercegovina and Macedonia
Address: Juzni bulevar 1a, Belgrad
Phone: +381 11 344 05 05
+381 11 770 15 15
Website: www.ihdedentalserbia.com
E-Mail: ihdedental.serbia@gmail.com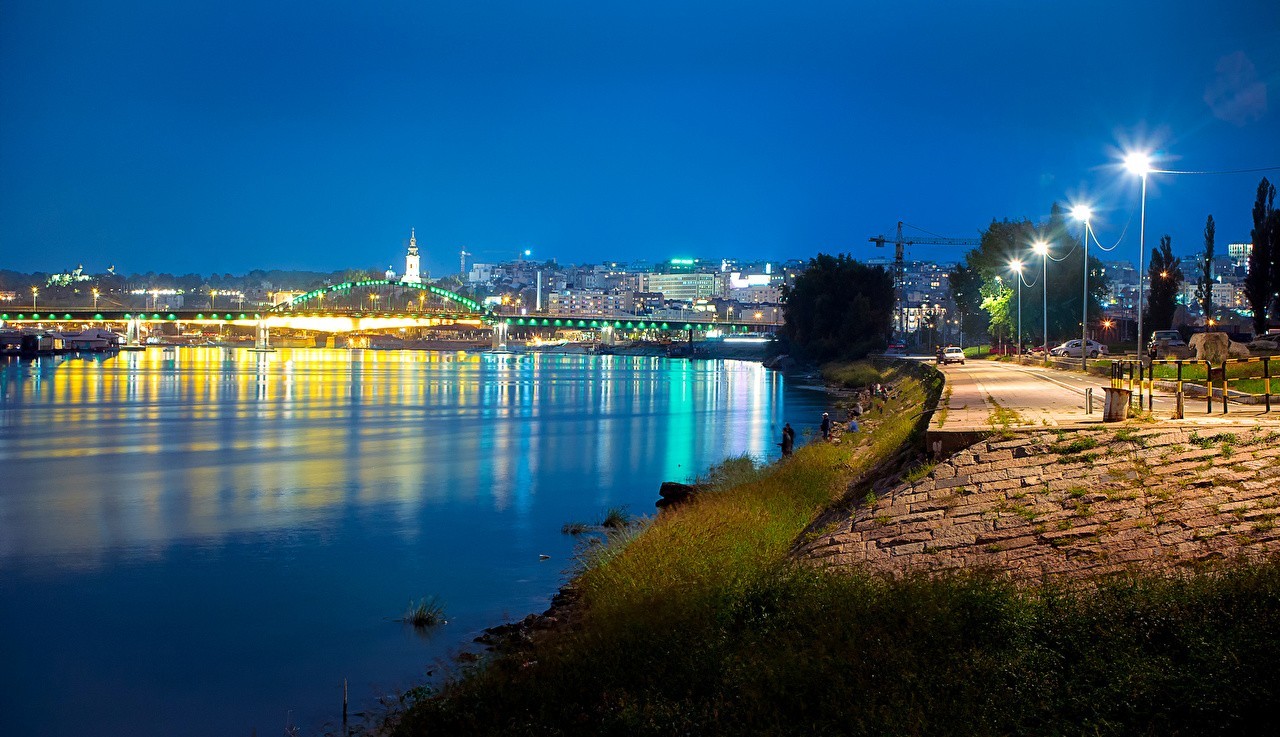 Adresa
Južni bulevar 1a, Beograd
Radno vreme
Ponedeljak – Petak : 09-16h

Kompanija Ihdedental Serbia je ekskluzivni distributer široke palete potrošnog materijala, sredstava za dezinfekciju i zubnih implantata švajcarskog proizvođača Ihdedental za tržište Republike Srbije, Bosne i Makedonije